2PM
are back and the boys are currently killing it on the live shows with their crazy, energetic performances. All of them are obviously good-looking, but
Junho
in particular really caught my attention since last year, and I started to look out for him a bit more. He's unfortunately had a forgettable position in the group because he isn't the most traditionally attractive person and has a personality that's more on the quiet side, but his talents are outstanding.
You pretty boy.
Serving us some abs.
No baby, you're the hot one.
Such a cutie pie.
Those glasses shouldn't be allowed on that man.
Junho should always wear high-waisted pants for, you know, reasons.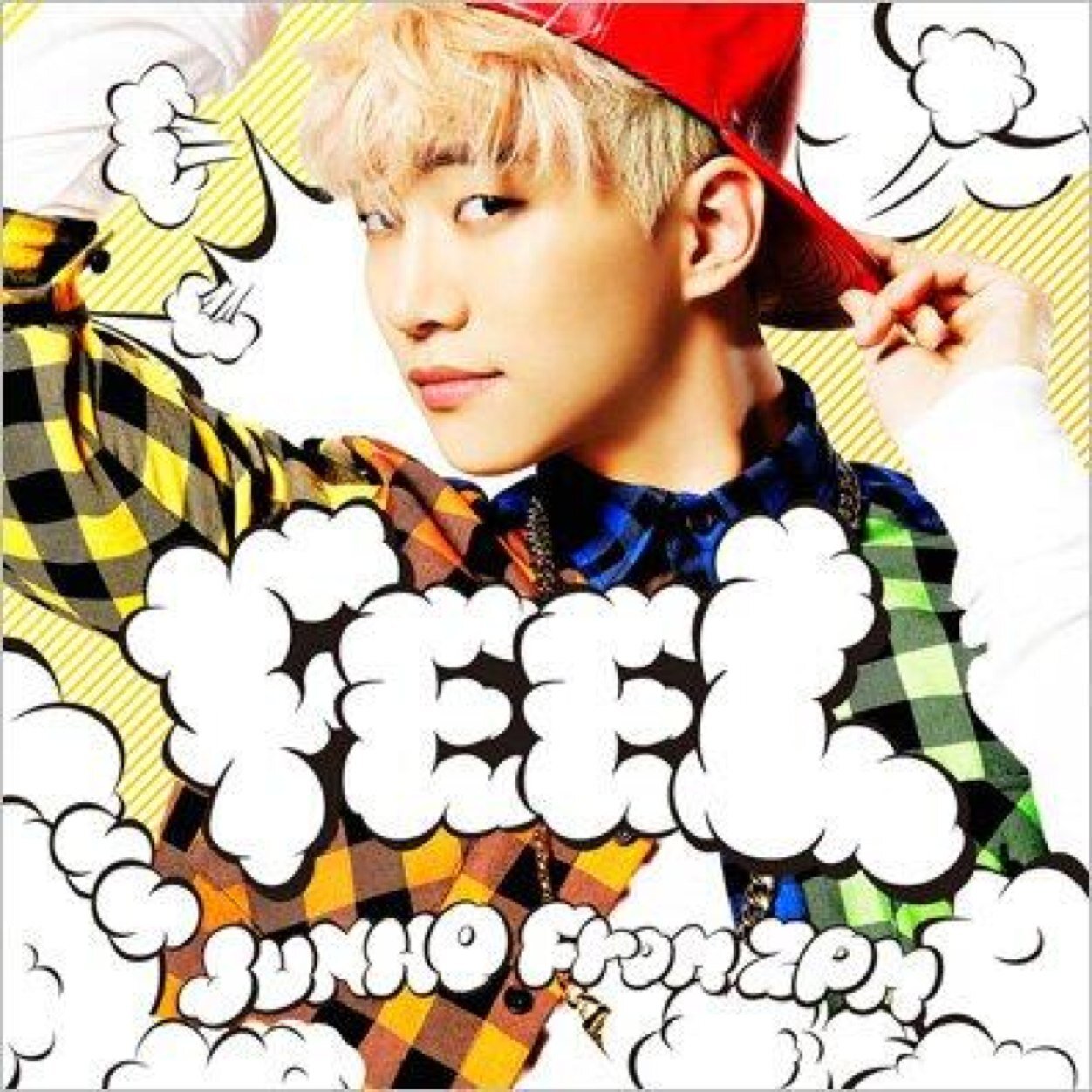 Lately he's been receiving a lot of love from Japan...
...and really, can you blame them?