Lately I've been really into long hair on guys. There's just something about they way that some guys pull it off that make them about a 1000 times more attractive than every other good-looking dude with a short haircut, and if I were to decide more men would have longer hair because I think a lot of them would suit it.
K-pop of course, is no exception to the male hair norm, but there are some idols that have rocked longer locks and looked smashing in them. Look below for my 10 favorite dudes with longer hair.
Vixx's Hongbin
Granted, Hongbin looks amazing in every possible haircut but there's just something about his long do that sets my heart on fire. How I wish it would come back soon.
2PM's Taecyeon
What wouldn't I give to see Taecyeon in a ponytail again? Seriously, there's nothing more attractive than a traditionally masculine looking man pulling off long hairstyles.
CNBlue's Jungshin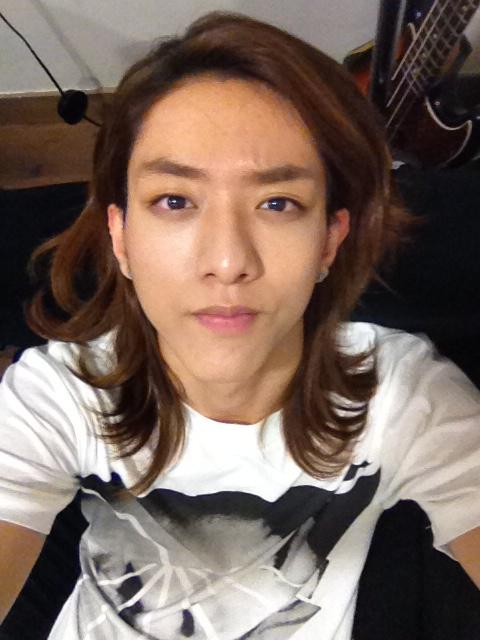 Although member
Jonghyun's
lucious locks are a big competitor, Jungshin's long hair will forever be remembered as one of the greatest hairstyles ever. I
really
miss it.
SHINee's Minho
The first show I ever watched with SHINee was "Hello Baby" and it was because of that show, or more particularly this hair in that show, that I fell in love with Minho. Bring it back please.
EXO's Chanyeol
Chanyeol with long hair is love. Chanyeol with long hair is life. I believe that if he grows out his glorious mane once again I might actually begin to like EXO for real.
Infinite's Sungyeol
By the time I got into Infinite (2012-ish), Sungyeol
rocked
this length and thus he became my first bias. I guarantee that the same would happen again if it returned. Are you listening
Woollim
?
B1A4's CNU
It's a shame that CNU has been moving away from his long-hair-and-glasses-look that's become somewhat of his trademark. He looks so darn attractive with this type of hairstyle.
JYJ's Yoochun
Oh the glory that was Yoochun's gracious long hair, it will forever be remembered in our hearts. With his enlistment coming up soon there's little chance of it reappearing, and that totally sucks.
2PM's Chansung
It's easy to forget that 2PM's youngest member
had long hair by the time of their debut, but it should
never
be forgotten. I normally don't find him too attractive, but behold the magic of the mane.
SHINee's Taemin
Tragic "Sherlock" extensions aside, there's no denying that Taemin most certainly suits long hair. Sure, it may further enhance his feminine features but I happen to
love
those features.