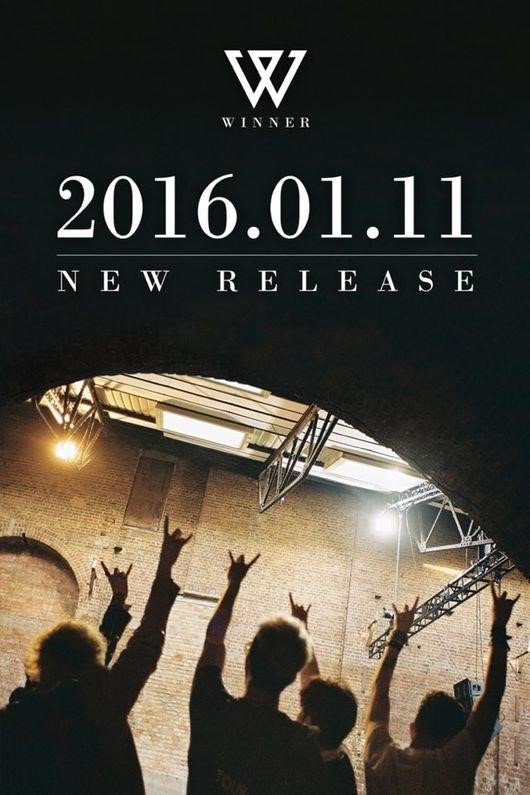 I'm so happy right now guys,
so happy
. I was wondering, honestly, if this day would ever come but now it seems it has; a teaser photo for
Winner's
upcoming comeback was released this morning. I've been following this group not only since their debut but before they even released their first anything, and although I knew a hiatus like this one (one and a half year) was likely knowing the way
YG
artists promote, I've been missing them like
crazy
.
Now we know that 2016 will be off to a good start as the boys are coming back in January 11, hopefully with a full album, and I'm genuinely already counting down the days.