Since it's cold and winter where I currently am my jealousy towards
Hyorin
on her paradise vacation is even bigger. She looks amazing as well!
3/4 of
Bestie
join forces for a super cute group photo.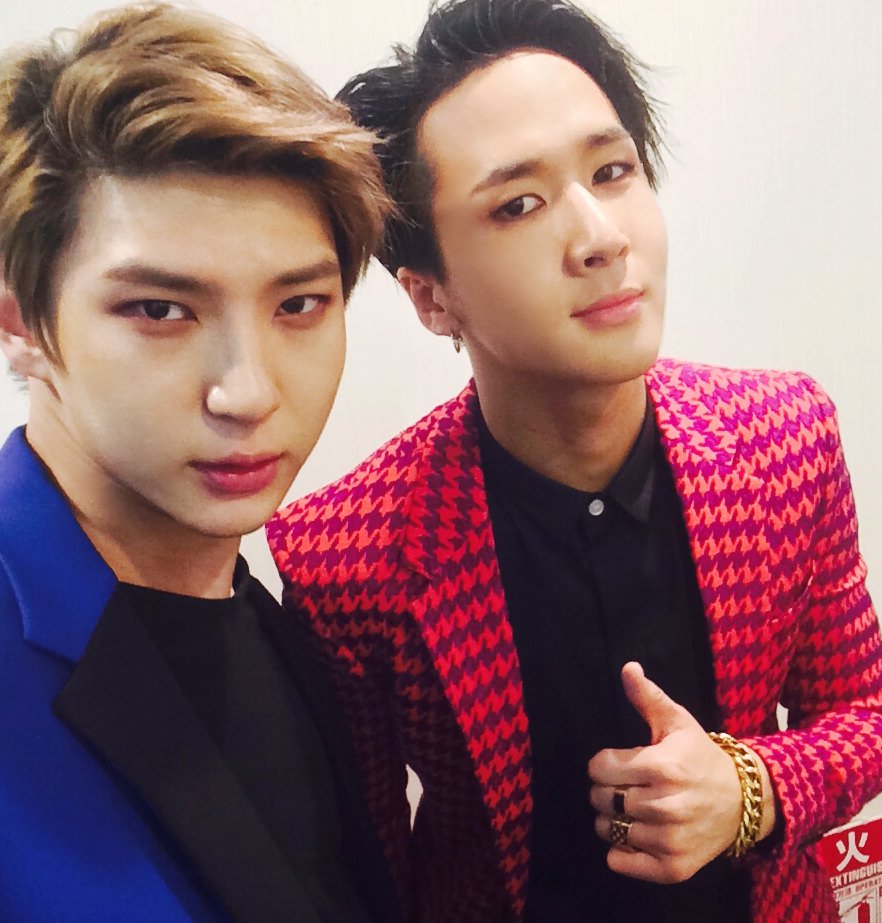 Leo
and
Ravi
, a.k.a
LR,
a.k.a my new favorite
Vixx
ship look hot as only they can.
This is one of the many beautiful pictures
Jungshin
shared on Instagram from his recent trip to Europe
Cuties
Jei
and
Cao Lu
take a selca together. Let 2016 be the year of
Fiestar!
Label buddies
Seohyun
and
Chanyeol
serve a visual overdose with this cute couple selca.
I'm still in love with
Serri's
new hair and yes, she looks quite pretty too.
The girls of 4Minute celebrate leader
Jihyun's
birthday in the midst of comeback preparations.
Congratulations to
Kyungri, Minha
and all the other
Muses
for their upcoming first ever concert!
The always so handsome
Lee Jong Suk
sends his greetings from London.
A very blonde
N
uploads a cute selca from his vacation to Jeju Island.
You know it's a star-studded photo when both
Jackson, Taeyeon
and
Yonghwa
is in it.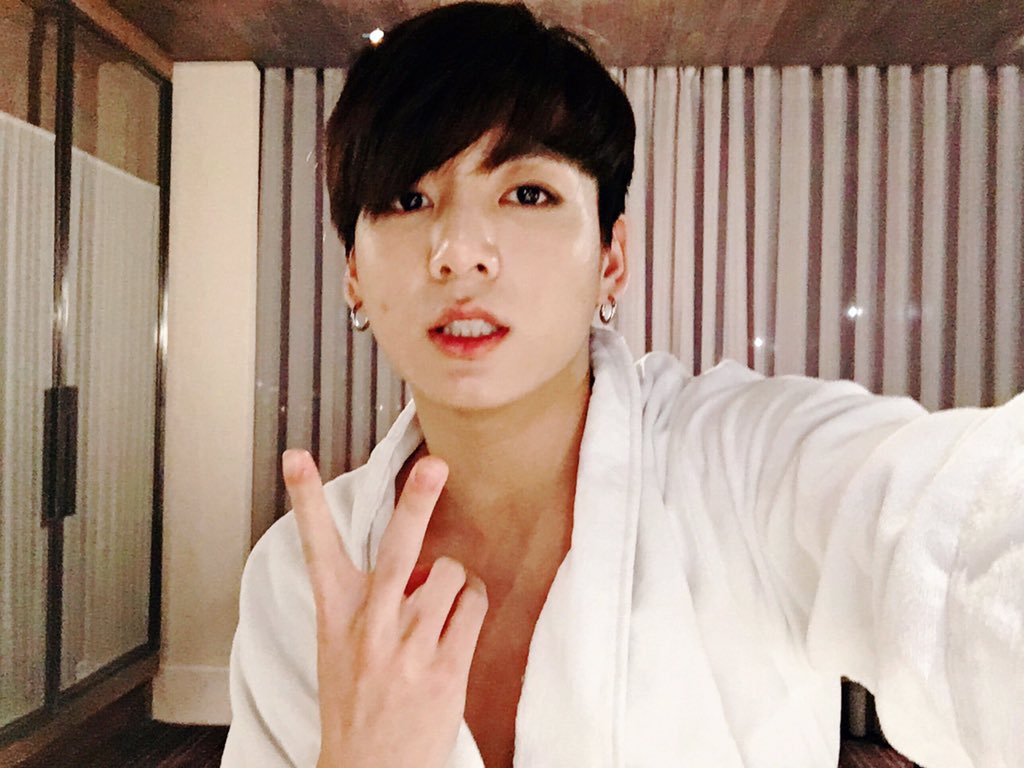 Here we have
Jungkook
being ruder than usual. God is this kid is good looking.
Hyemi
embraces her inner Gryffindor at her recent visit to Universal Studios.
Junghwa
and birthday girl
Solji
look cute even when pouting.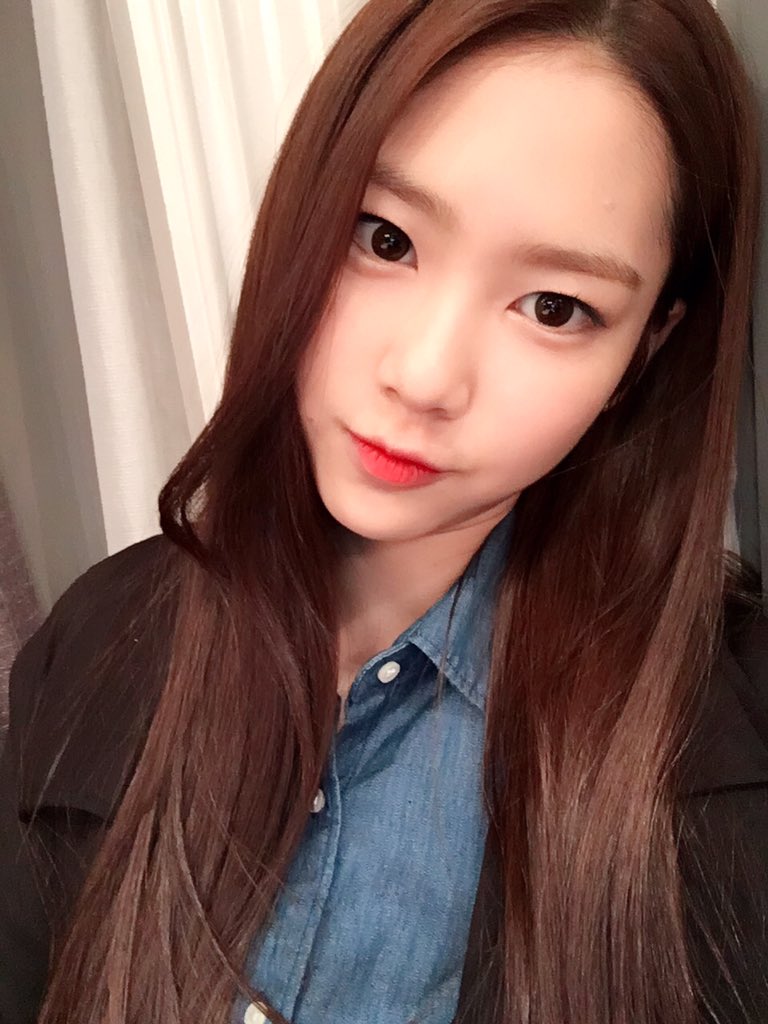 Jiho
proves why she's the top visual of her group with this stunning selca.
Ahyoung
looks like a real-life princess with her luscious golden locks.
Daehyun
and
Jongup
show off her beautiful no-makeup faces.
Yebin
is one seriously underrated visual, I mean look at her!
Sungah
shows off her vacation destination as well, and it looks gorgeous just like her.
Winner
is finally back in business! How I've missed these lovely boys.