When K-pop idols look good, they look
good.
Here are some of the acts in 2014 that I thought had the best overall styling. Enjoy!
Hyuna - Red
I don't even know where to begin with this concept, honestly. Everything about this comeback was top notch, and of course that includes the styling. Not only does the long, black hair suit her incredibly well but the clothes were all amazing. Like literally every single performance I was left in awe not only by her stage presence and talent but by the amazing visuals. The video is also one of my favorite ones mainly because of how amazing she looks in it.
Winner - 2014 s/s
When the first teaser photos came out for Winner's awaited debut, and boy were there many, I fell in love almost immediately with how amazingly styled they were. Coming from the
YG
, the home of swag and horrible hip-hop outfits, I didn't expect this mature, classy outcome at all. However, I do feel like this is more than appropriate for them, considering their musical style, and there's really nothing that turns me on more than guys in suits and dress pants.
BTS - Boy In Luv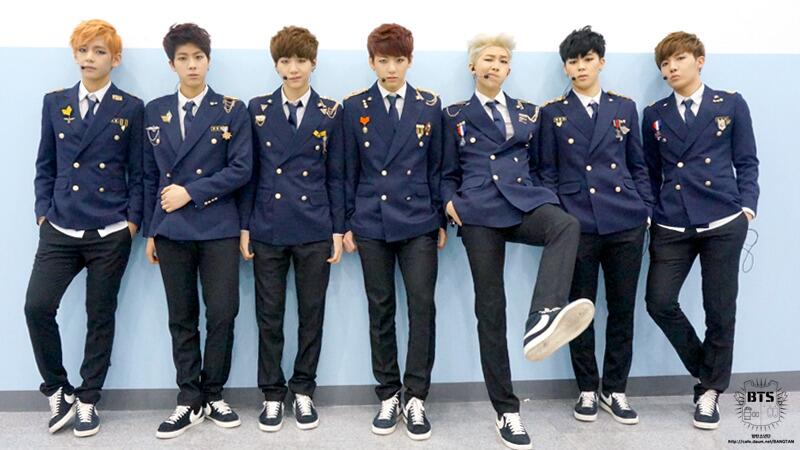 So I have a thing for guys in uniforms, okay? Honestly though, they looked amazing for this comeback, and part of the reason I enjoyed the video in particular was because of the clothes they were wearing. It was like a mix of a typical suit and a school uniform, with a rebellious edge of course, and it worked amazingly well. I love that they managed to keep their hip-hop vibe without going complete overboard and staying clean and classy.
f(x) - Red Light
If I were to award best overall concept of 2014, I would give it to f(x) in a heartbeat. This is hands down the most interesting one they've done so far, and I personally feel like it's one of the most visually fascinating concepts in K-pop that
I've
been around to witness. I cannot tell you how cool and unique I think the styling is, and how amazed I am by their ability to pull it off
so
well. This proves that
SM
actually
can
do something decent and original with their groups, and I'm happy they did it for just
this
flawless group of ladies.
Infinite - Back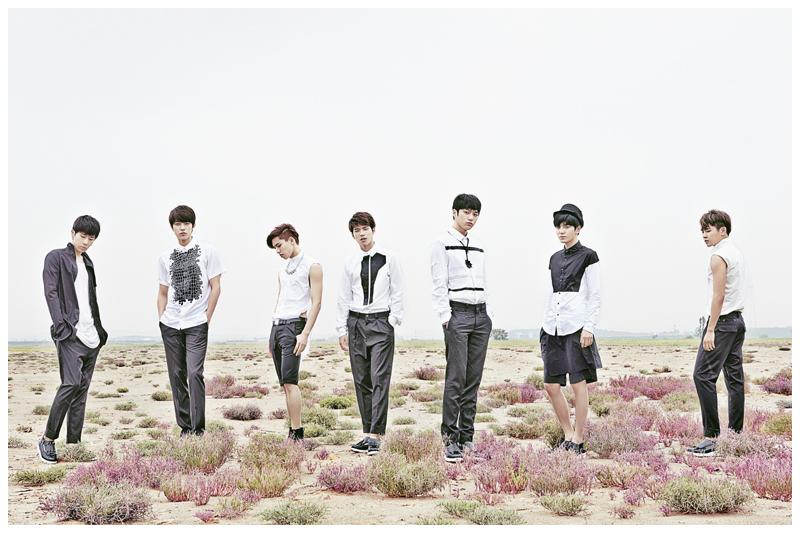 I was
so
happy that Infinite came back after the questionable styling in "
Last Romeo
" with a concept that I could 100% root for. I loved everything about this comeback, but I think I was the most overjoyed about how
all
of them looked amazing, with not a single of them looking weirdly styled. No awkward hair colors, printed suits or fedoras, just the 7 of them with great hair cuts and simple but elegant clothes. I really couldn't have asked for more.
Which idol group do you think had the most generous stylists? Please share your thoughts below!