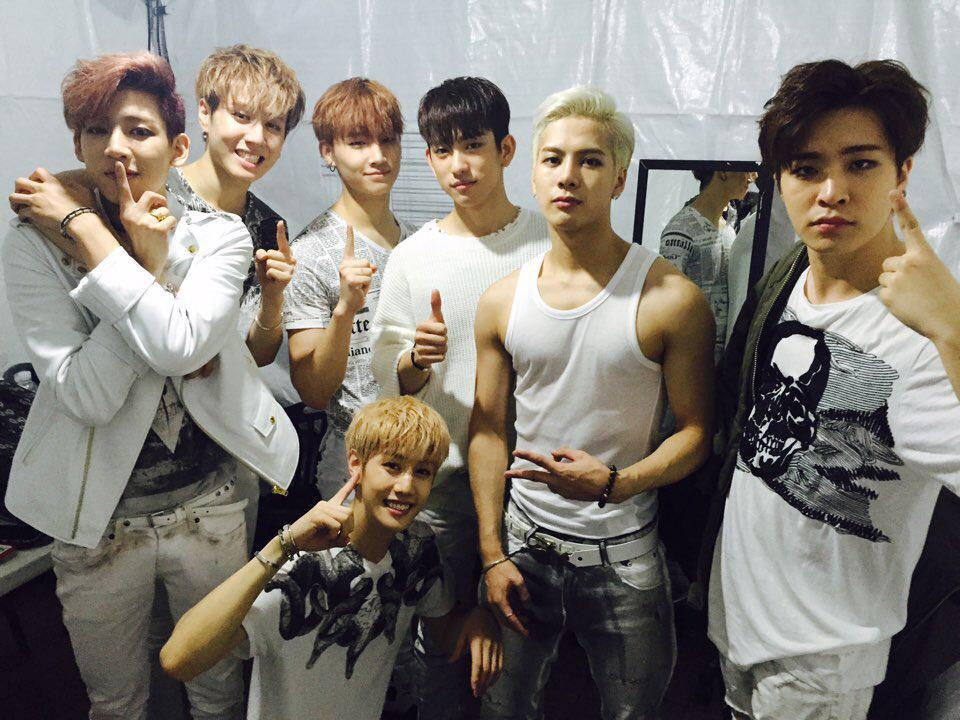 I'm
so happy
for Got7 right now. Although the win might have been on "
The Show
", a cable program famous for giving out awards to less known groups that aren't doing specifically well on the charts, it's still a huge deal for this group. They debuted a little over one and a half year ago and have made several comebacks, and despite having built up a pretty big fanbase they still haven't been able to score a win on a weekly music show. As sad as that might be I'm actually happy they won
now
and not sooner, because "
If You Do
" has proven to be their best comeback as of yet. And yes, a review is on its way, I promise!
Here's to many more wins for this amazing group. I love these boys so much.