Fasten your seat-belts ladies and gentlemen, as the ranking of my personal 50 most beautiful ladies continues!
40. AOA's Yuna
How Yuna isn't this groups visual is beyond my knowledge. I would think that it'd be obvious for literally
anyone
to see that she's clearly the pretties in the group. I do seriously miss her blonde hair though, and I'm still pissed at whoever decided to give her that ugly bob for "Short Hair".
39. Nine Muses' Hyuna
My love for this wonderful woman is so deep, it's hard to express. I admire her so much and I relate to her on a personal level and I want nothing but the best for her and the rest of the group. With all the craziness surrounding them, I hope they can settle soon and come back to the stage.
38. Rainbow's Jaekyung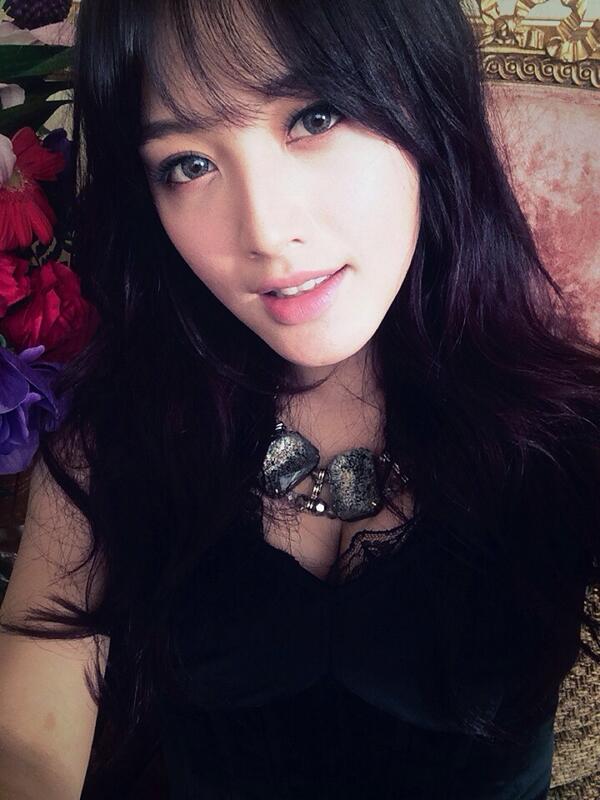 I remember first seeing this inspirational woman on a talk show where she was up against another female in a male guest's "ideal type world cup", and I thought that he would be stupid not to pick her. That opinion still stands.
37. A Pink's Chorong
Chorong has become such a gorgeous lady these days. There is really a huge difference between how she looks now compared to when A Pink debuted. I would say she's definitely the one in the group that has matured the most, and I think she will only become more and more beautiful.
36. Miss A's Fei
I honestly can't understand why Fei isn't more popular in her group. I suppose she does looks a bit exotic and doesn't necessarily fit the standards of classical beauty in South Korea, but in my opinion that's what makes her so beautiful.
35. Red Velvet's Seulgi
I'm almost willing to believe that Seulgi is the first female idol in
SM
that has natural, non-tapered-with single eyelids, and that's a huge accomplishment. Many have compared her to former
Wonder Girl Sohee
, but I personally think Seulgi is heaps ahead in the looks department.
34. After School's Lizzy
Lizzy with the right styling and makeup is glorious indeed, She is such a beautiful, funny and sweet girl but for some reasons her stylists seem to be always working against her. I want this kind of Lizzy back, and as soon as possible please!
33. A Pink's Bomi
You could not believe the struggle I faced trying to find a pretty picture of this lady where she's not doing some weird facial expression or pose. But that's why we love her so much, isn't it? She always manages to put a smile on my face with her easy-going personality and cute charms.
32. Lee Hyori
There are many ways to describe Hyori, but I can only really think of one word: "Queen". She is such a role model to me and I'm sure many other young girls, as she has shown me that you can be beautiful and talented yet still down-to-earth, independent and powerful.
31. Kara's Gyuri
Continuing with another queen, a self-proclaimed one even. Although Gyuri's "goddess persona" is just as fake as any other variety character, she still holds herself with grace and pride, which I hugely admire.