Another week, another
SNS Friday.
The gorgeous
Hyomin
starts it off with this divine selca.
Another divine selca comes in the form of
Luna
, who looks prettier every time I see her.
Daehyun
shows off his flawless face like he
wants
to make my heart go crazy.
Soon to be debuting in a new unit,
Yuna
shows her stunning self in this selca set.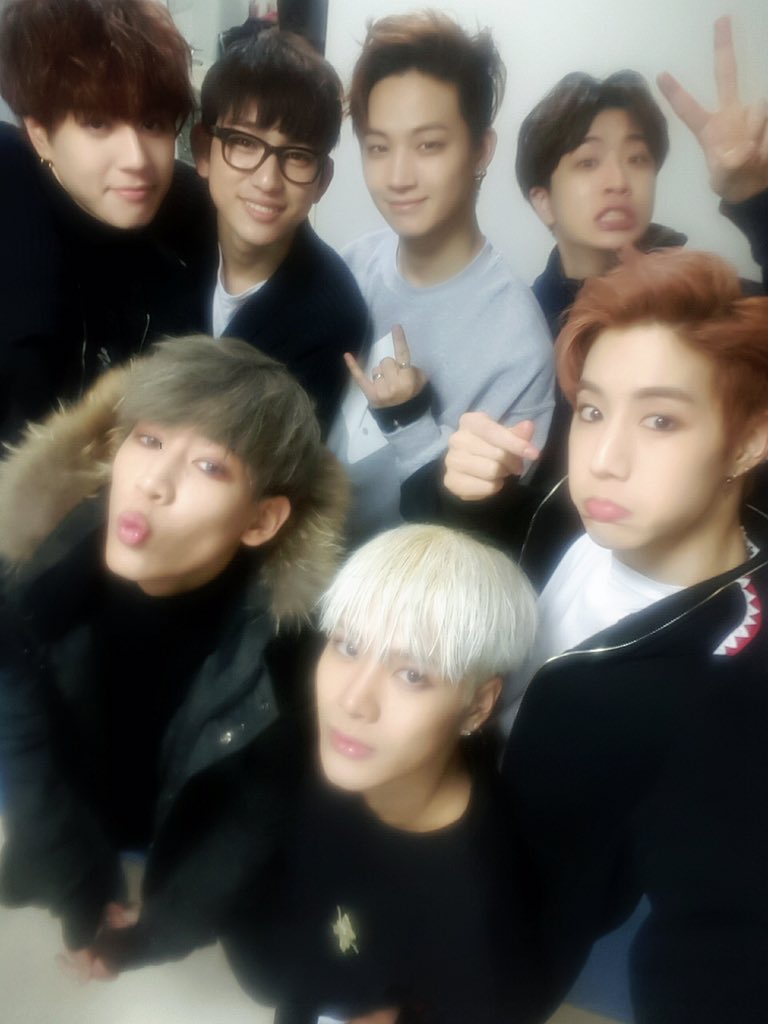 I always adore
Got7
but I adore them even more when they take silly group pictures like this one.
The forever underrated beauty of
Rainbow, Yoonhye
, posts a lovely selca.
Who allowed you to be this hot,
Myungsoo?
My heart can't take it.
Soyou,
as always,
personifies #body goals as she shows off the results of her hard work.
Actress
Park Shin Hye
never stood out to me much before, but she looks
amazing
here.
Blonde
Seohyun
makes a return and although it's a bit yellow she still looks fantastic.
Sojin
blesses all her fans with her stunning face, ans that's me included.
Gongchan
proves once and for all why he's
B1A4's
visual with this sexy selca.
January babies
Lime
and
Yooyoung
celebrate their birthdays together.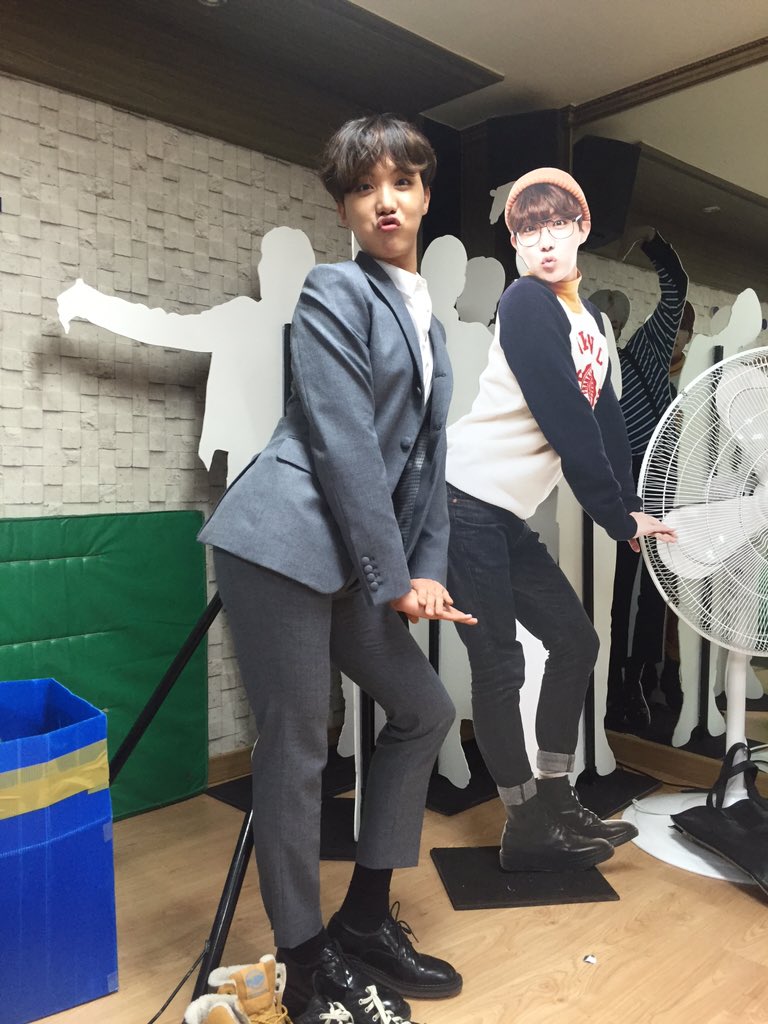 I can't think of a better photo to represent
J-Hope
and what a ray of sunshine he is.
Key
and
Luna
show off their close friendship while looking super cute and adorable.
Another duo comes in the form of
Hyuna
and
Sohyun
as they prepare for their comeback.
A Pink's
most underrated member
Namjoo
looks amazing in long hair and colored lenses.
Twice's
tiny, but fierce, rapper
Chaeyoung
shows off her new extensions and looks
stunning
.
Mino's
weave is killing me right now (and not in a good way) but I'm so excited for
Winner's
comeback!
Last this week we have this beautiful candid shot taken by
Key
of
Onew
, which I think ends this post on a pretty spectacular note.