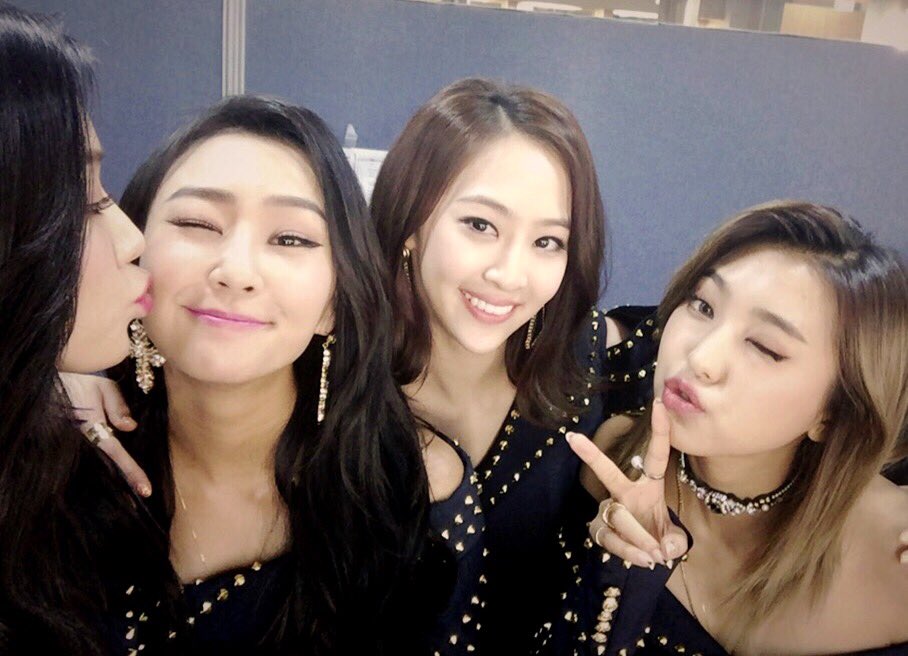 The gorgeous ladies of
Sistar
are all smiles (and kisses) backstage at
SMA
earlier this week, and what a busy week it has been. Not only has it been filled with different award shows but the recording of the annual program everyone loves to hate (or is the other way around?)
ISAC
, so many of the photos from this week will be from one of those occasions. But of course there are some ordinary, yet lovely, selcas and pictures of your favorite idols this week as well.
Hyunah
goes to find
Sungah
(and
Spica's Bohyung
) in Thailand. Girls' night out indeed!
Subin
and
Ahyoung
showcase the visual power of
Dal Shabet
, and I love their makeup!
I'm starting to, believe it or not, warm up to Taehyun's blonde hair.
Dongwoo
takes a picture with his baby niece at her first birthday party, and I can't decide who's cuter.
Yoona
salutes her audience and looking pretty as ever.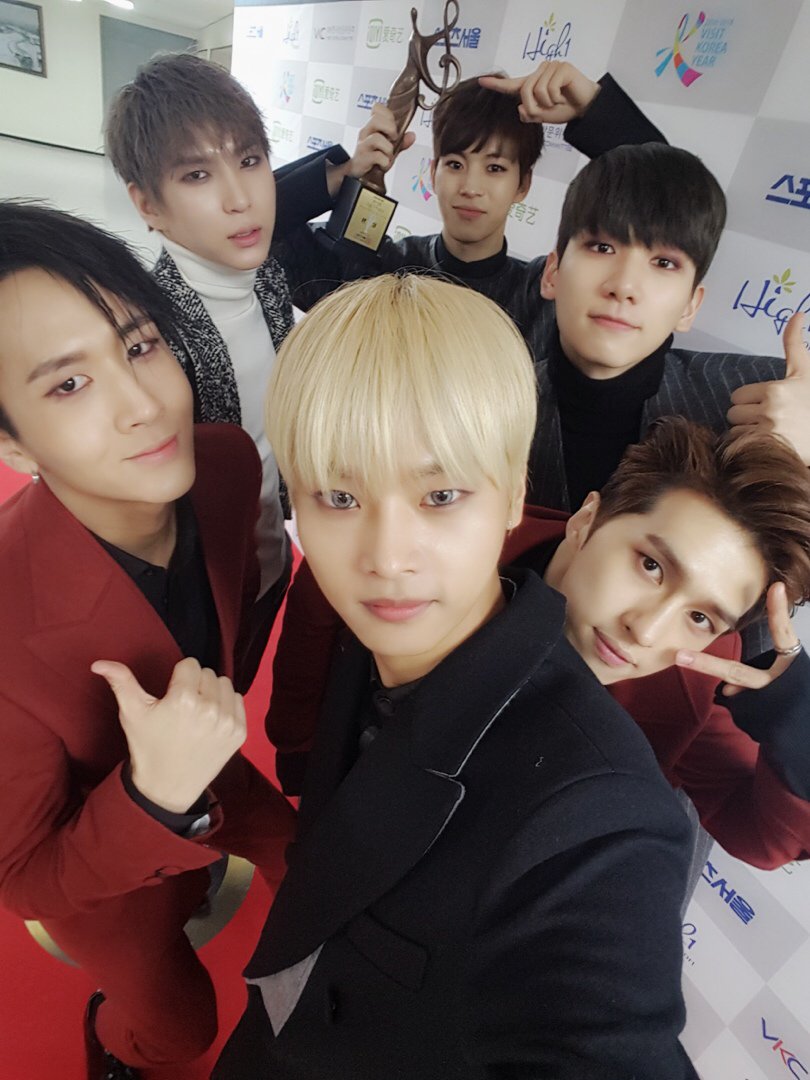 The handsome boys of
Vixx
show off their SMA
Bonsang
.
One half of
A Pink
at the recent recording of ISAC; looking cute as usual.
Key
shows off both some flawless side profile and a gorgeous view.
Amber
and
Luna
take a picture with their dancers backstage at the GDA's.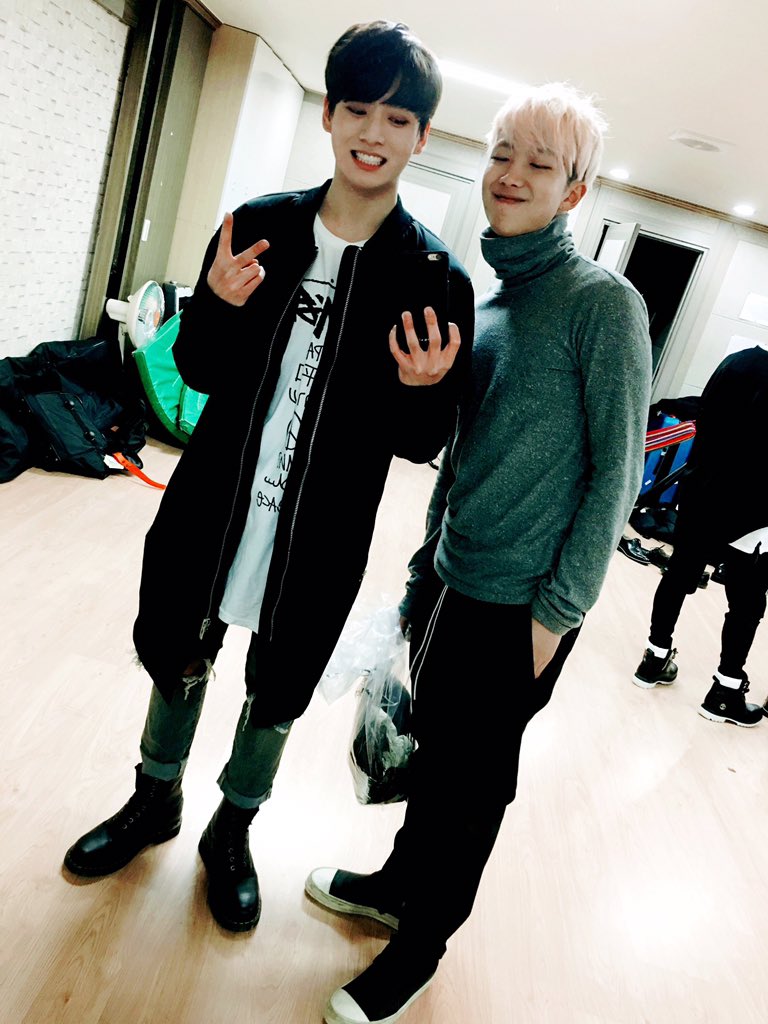 My good looking favorites
Jungkook
and
Rap Monster
strike a pose for the camera.
Welcome to the world of Instagram
Sunggyu!
(And hello, sleeping
Dongwoo
).
Jaekyung
looks gorgeous as always, and her makeup is especially on point in this selca.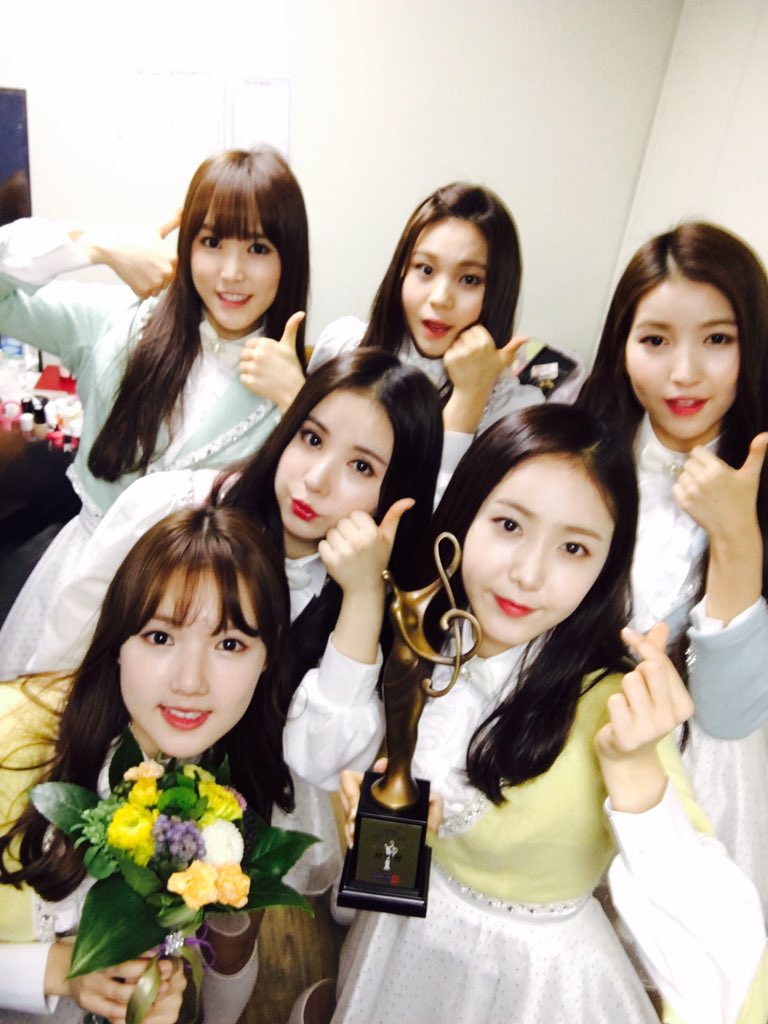 GFriend
pose happily with their SMA rookie award. Congratulations girls!
Everyone's favorite cutie pie
Myungsoo
aka
L
shares a concert picture from a recent gig in South America.
Euaerin
shows off her gorgeous bikini body while on a vacation of her own.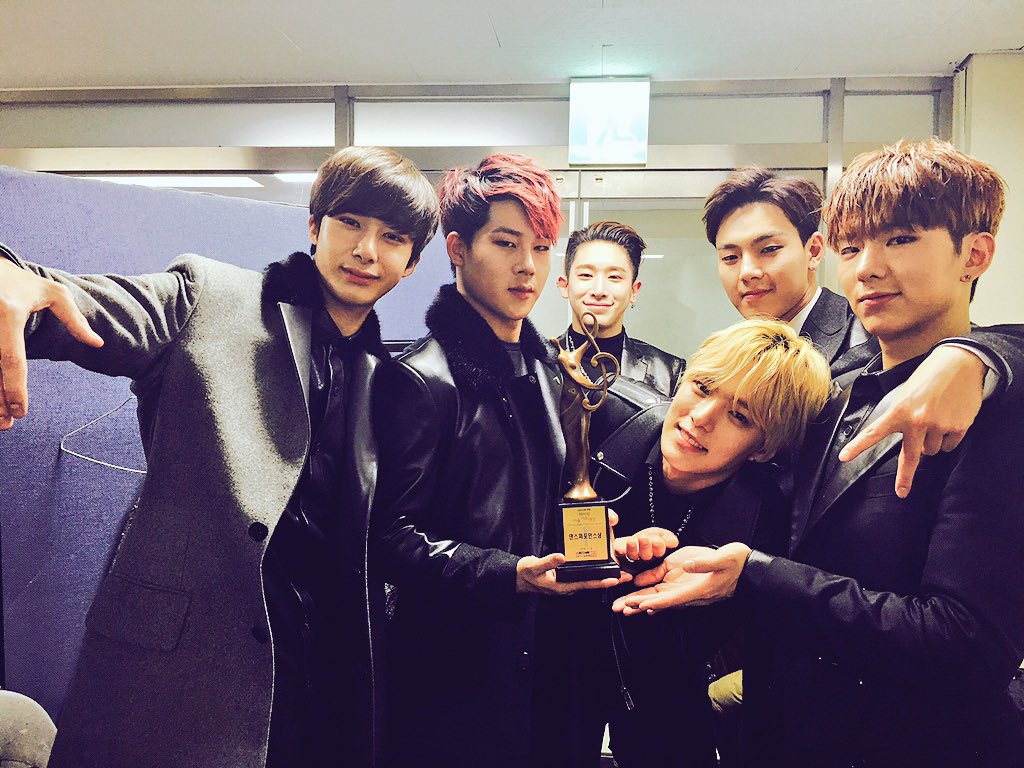 A happy
Monsta X
(minus
I.M
) show off their SMA award.
Yooa, Hyojung
and
Seunghee
take a cute picture together while at ISAC.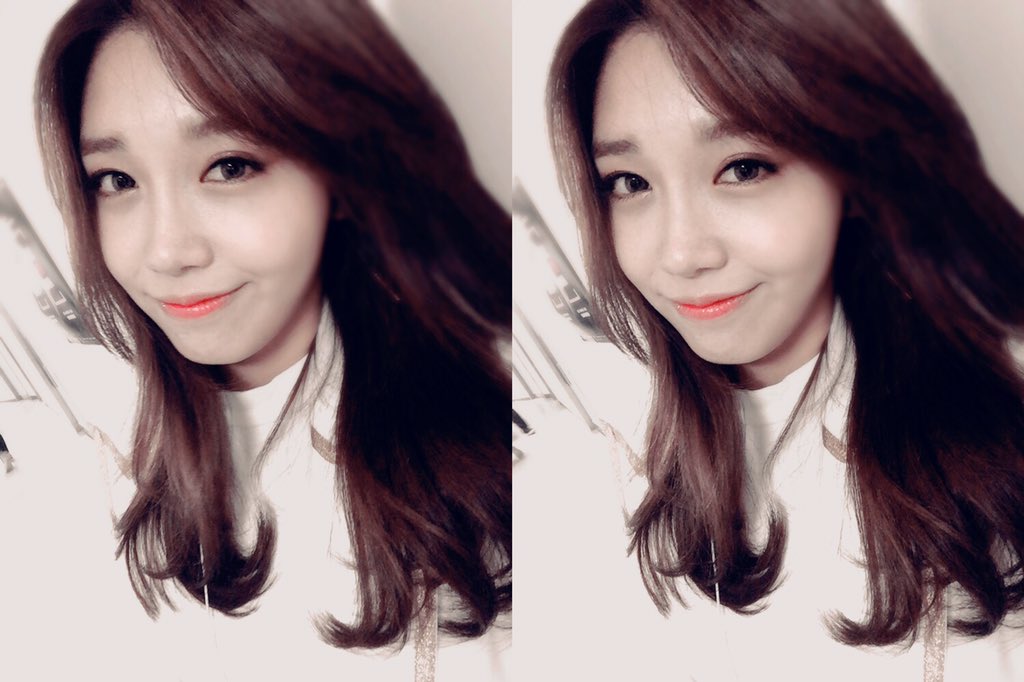 The always so lovely
Eunji
graces fans with a beautiful selca set.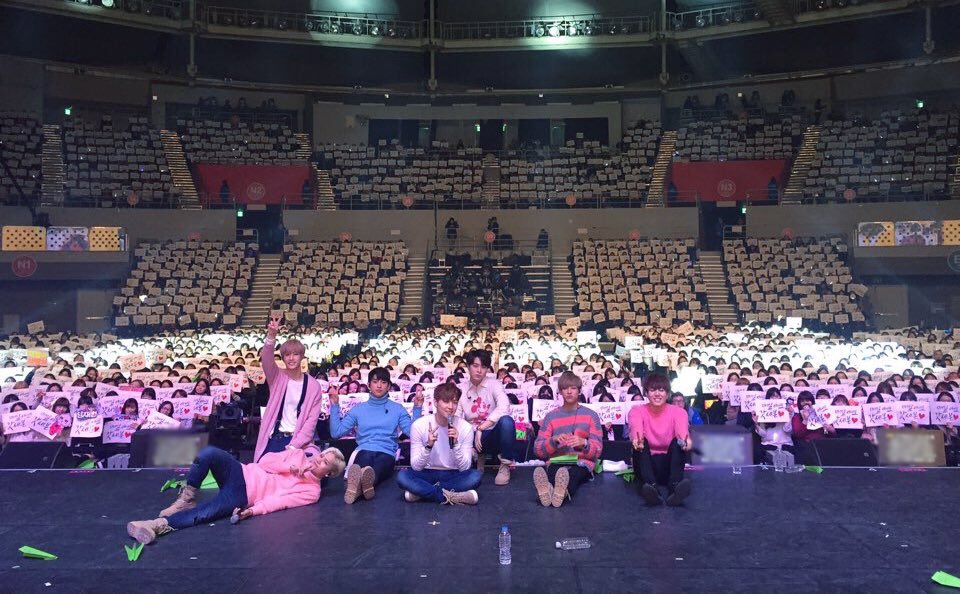 The seven boys of
Got7
pose with their dedicated fans at a recent gig.
I always love it when my favorite groups get together, like here with
Nine Muses
and
GFriend
.
Taeyeon
poses with her GDA award for
best female artist
(and shows off her short new haircut).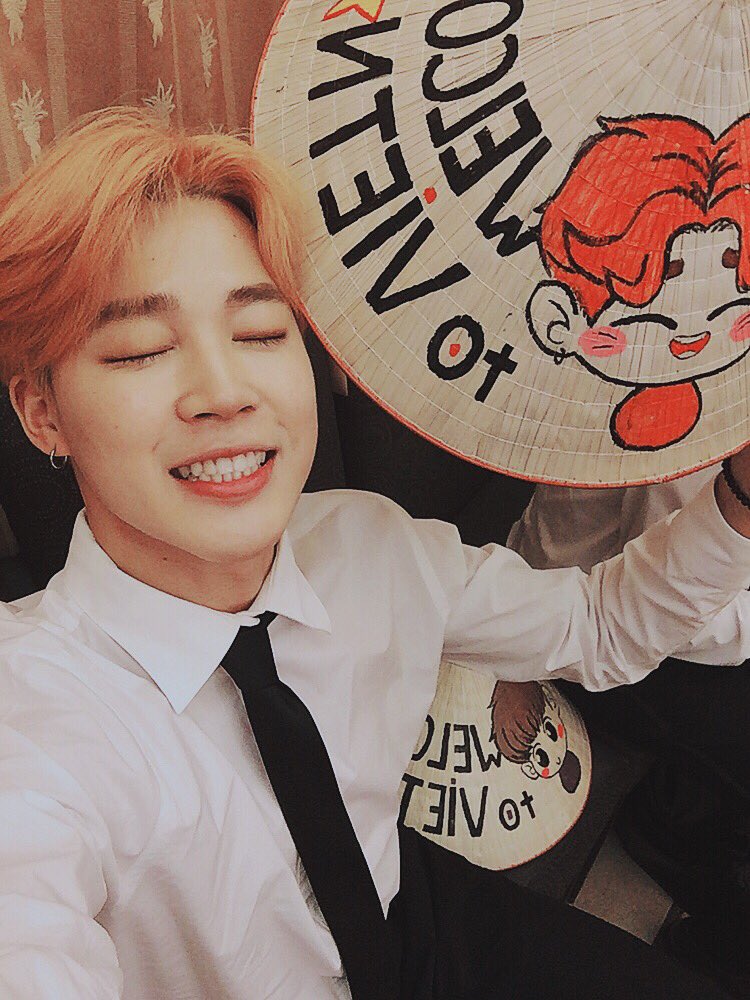 Actual angel
Jimin
shows off a traditional conical hat given to him, of him, by Vietnamese fans.
The gorgeous
Sulli
continues to wow everyone with her delicate beauty.
Raina
and
Nana
take a selca together and I hope this means a comeback of some sort is in the making.
Because a cute group photo of
Winner
can never be wrong.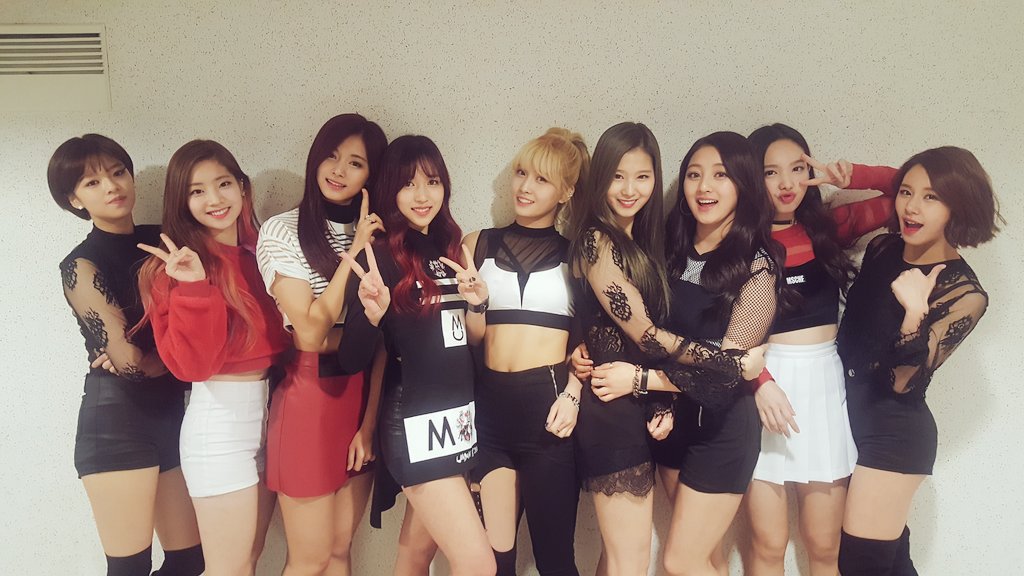 Last but not least we have the flawless ladies of
Twice
,
whom after a tumult couple of weeks are able to pose happily together (and win a GDA rookie award).